Locally Owned and Operated Auto Care
The team here at A-1 Auto Care prides itself not just on maintaining a high standard of integrity and providing honest service, but doing so as full members of the community. Locally owned and family operated for over 35 years, all of our employees are locals themselves, driving a personal, neighborly level of care you will not find at any dealership. Call to schedule an appointment!
Commitment to our Customers
At A-1 Auto Care we aim to provide our customers with the best possible advice about their vehicles, only offering repair options based on need, and always completing work with the highest quality parts available.
We are committed to offering a superior customer service experience with a personal level of care. Open lines of communication are critical and we pride ourselves on the transparency that we provide our customers as their cars are diagnosed and repaired. We promise to exceed all your expectations.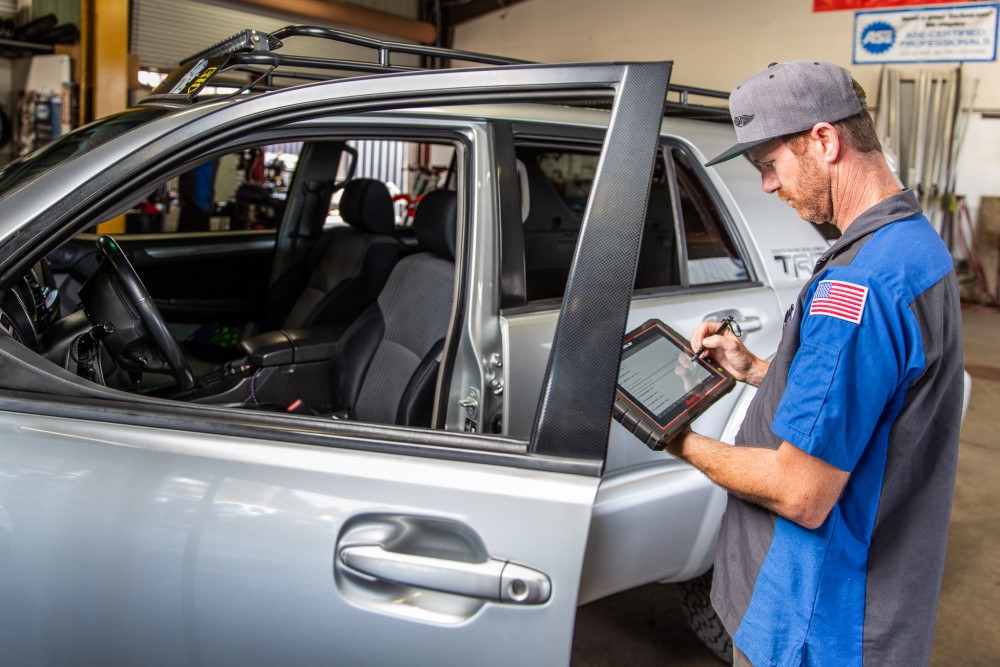 Kevin
28 Years Mechanic, Machinist, Welder, Diesel, Heavy Equipment, ASE certified
Melissa
18 Years Lexus Service, 2 Years Toyota Service, ASE Certified.
Sal
40 Years Experience, 30+ Years at A-1 Auto Care, Exhaust Fabrication Specialist
Nick
34 Years Experience, ASE Certified
In search of a locally-owned auto care in Carlsbad?